Concrete Contractor Portland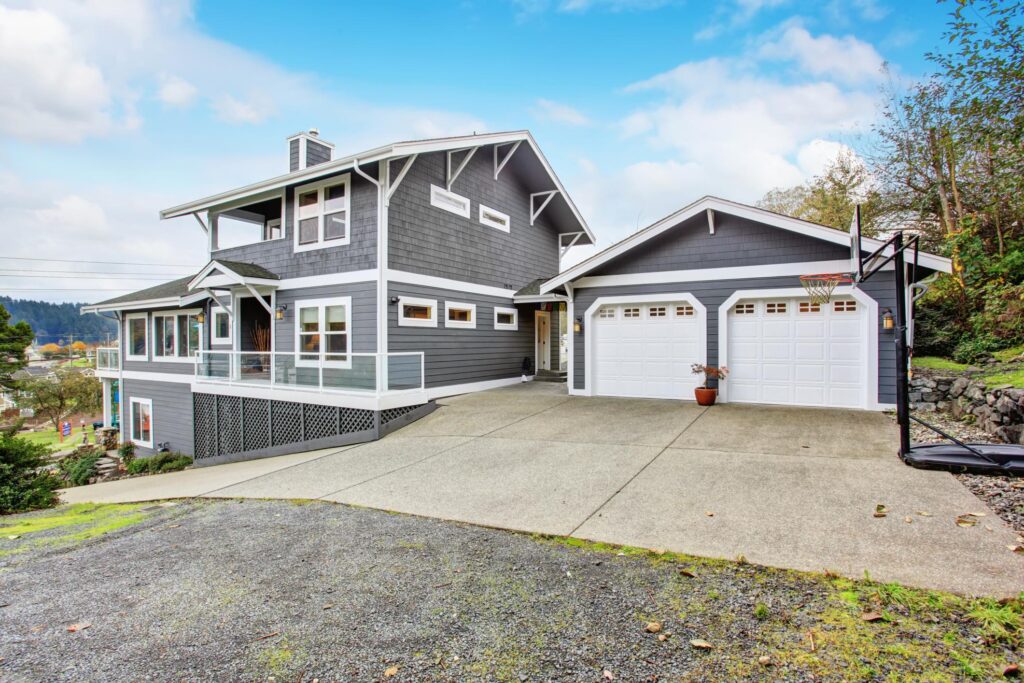 Whenever you need concrete services in Portland, OR, you can always depend o Portland Concrete Builder. We are capable of helping with a variety of concrete services, big and small. With our team of experienced concrete contractors, no job is beyond our level of expertise. Whether you require residential or commercial concrete services, you can count on us.
We have the experience and the know-how to effectively assist with your service needs. We only work with the most qualified team of professional concrete contractors in the area to assist with your service needs. Allow us to assume full responsibility for your concrete service needs. You're sure to receive the best quality of concrete services possible. We take our time to ensure that the work is done right and according to your desired specifications. Why not contact us to find out more about our professional concrete services.
About Us
Our concrete business has been operating in the Portland, OR area for several decades. Many of the roads and highways throughout the city have been constructed with our help. We are known for providing our customers with the most dependable and efficient concrete services. We are fully committed to providing everyone who relies on us with the best quality of concrete services by only relying on proven, qualified, concrete contractors. It is why we have chosen our concrete contractors very carefully. The concrete contractors that we work with are vetted and prove that they can effectively help with any of our customer's service needs.
Our Services
Portland Concrete Builder offers quality concrete services and assures you of receiving the best value for your money. If you don't want to waste a single cent on your services then make sure that you rely on someone who can produce the results that you are paying them for. We have proven that we can offer you more than you imagine possible for the amount that we charge. Since assembling the most experienced team of concrete contractors, we have been effective at assisting hundreds in and around Portland with his or her service needs. When you want the best, make sure that you can receive the best by allowing our experts to attend to your concrete service needs.
If you are interested in any type of decorative concrete, it is likely stamped concrete. Stamped concrete is one of the most widely requested types of concrete services that we offer. It is popular because it mimics many of the most popular natural materials but costs a lot less. We often install it on stairs, patios, and driveways.
There are many benefits to having concrete pavers installed. Many would agree that the biggest benefit is that it is easy to install. Since it is often less labor-intensive, it doesn't take nearly as long as it would be traditional concrete. Concrete pavers can be used wherever concrete is installed.
We often apply concrete pavers for use on patios. If you're interested in having a concrete patio constructed, allow us to show you why concrete is such a great option. It is much easier to maintain the condition of a concrete surface than it is to care for a wood surface. We can offer you a beautifully constructed concrete patio.
"As a construction company, we rely heavily on concrete contractors. Since we had a new project starting, we hired Portland Concrete Builder. They did such a great job that we have also decided to use them for several more jobs. I highly recommend their services to others who need concrete services." – Sam J.
"We couldn't afford to have our stairs redone but we could have them resurfaced. That's when we contacted Portland Concrete Builder to perform the job. They gave us a quote that we couldn't refuse and completed the job in the time in which they told us that they would. I would use them again." – Gary S.
"When it was time to have a new driveway constructed, we went with the concrete company that offered us the best rate, Portland Concrete Builder. We're so glad that we decided to use their services because they were not just affordable, they did a great job!" – Sandy R.
Concrete flooring is easy for our concrete contractors to install, as it is what they do daily. There are so many concrete flooring options to choose from that you're sure to find something that will appeal to you. When you contact us about your flooring needs, we'll be happy to point out the many options that are now available to you for your concrete flooring needs.
Rather than ripping your entire concrete apart to make way for new concrete surfaces, why not allow us to offer you our concrete resurfacing service. This is a process that is less time consuming, yet offers the same effect as it would if we were to install an entirely new concrete surface.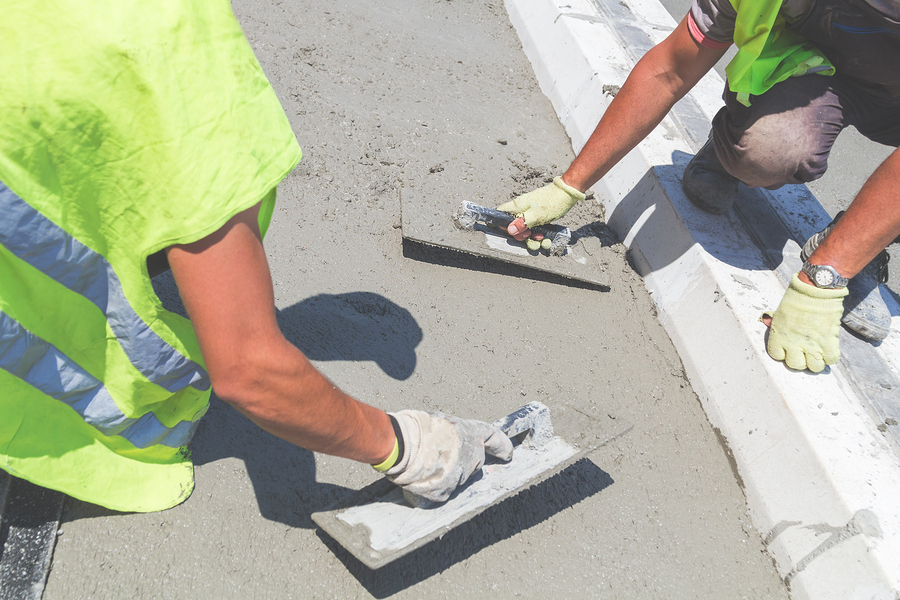 We offer poured concrete walls that act as lovely retaining walls. If you're interested in a sturdy retaining wall that doesn't require any maintenance, we recommend a concrete retaining wall. We can effectively construct your concrete retaining wall wherever you would like. When we construct your wall, it will be built to last.
Regardless of your concrete service needs, you can depend on Portland Concrete Builder to construct it for you. With the help of our talented team of professional concrete contractors, we can effectively perform the job that you hire us to do. We are your locally owned and operated affordable, concrete company in Portland, Oregon. Let us show you what we can do with concrete. We're sure that you'll be happy with the work that we do for you, which is why we don't hesitate to offer you our service guarantee. You are sure to get the best value for your money by allowing us to assume responsibility for your concrete services.